Webkinz Insider Member adopts 3 December pets
Tags:
Congratulations to Webkinz Insider member
berryblast
for the adoption of 3 new December pets! Here are the Signature Penguin with their Frozen Fountain, the Dairy Tortoise with their Daisy Driver, and the Moose with their Great White North Throne.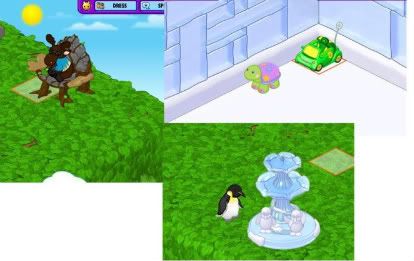 Who's online
There are currently 0 users and 503 guests online.